Bubbling in your own whirlpool?
Relaxing moments, soothing aqua massages, blubbering fun for the children. Having your own whirlpool in the garden can only be a good thing. Clean water is essential in order to maintain the atmosphere. The right pump will provide clear water and good hygiene.
As with swimming pools, whirlpools also come in various shapes, sizes and price classes. Of course the typical features of a whirlpool with multiple, also varying types of underwater nozzles, are most decisive for the price. The underwater current has a pleasant massage-like effect, ideal for relaxing muscles.
Health is the key and it all comes down to the pump
This not only refers to the user's heart, but also the pool machine – the whirlpool pump. Rather than draining the sparkling water completely in order to clean the whirlpool, it is much more economic to have the pool water permanently filtered via circulation and to clean it with commonplace pool water treatment and chlorine or disinfectant. Aqua TechniX offers effective filter units in which the flow rate of the pump and filter vessel are designed for whirlpools.
Don't forget: There are different system conditions which govern a whirlpool compared to a swimming pool, for example higher water temperatures which favour the growth of micro-bacterial organisms such as algae.
What's more, there are contorted pipework systems in which organic substances and impurities settle more easily as well as corrosion sensitive stainless steel attachments, fixtures and inlet nozzles. Thus thorough water treatment plays a crucial role, not only for the user's health, but also to maintain the whirlpool's value.
Why are Whirlpools so healthy?
They promote better blood circulation, relax one's body and mind and improve general well-being. A heated pool is not only useful on summer days, but also on winter evenings, for example
for pool sessions with family or friends
as an attraction at children's birthday parties
to cool down during summer garden parties
for cocktail evenings with friends or neighbours
for romantic, candlelit evenings
for massages to relieve backache, neck pains or rheumatism etc.
WE RECOMMEND THESE Pumps for your whirlpool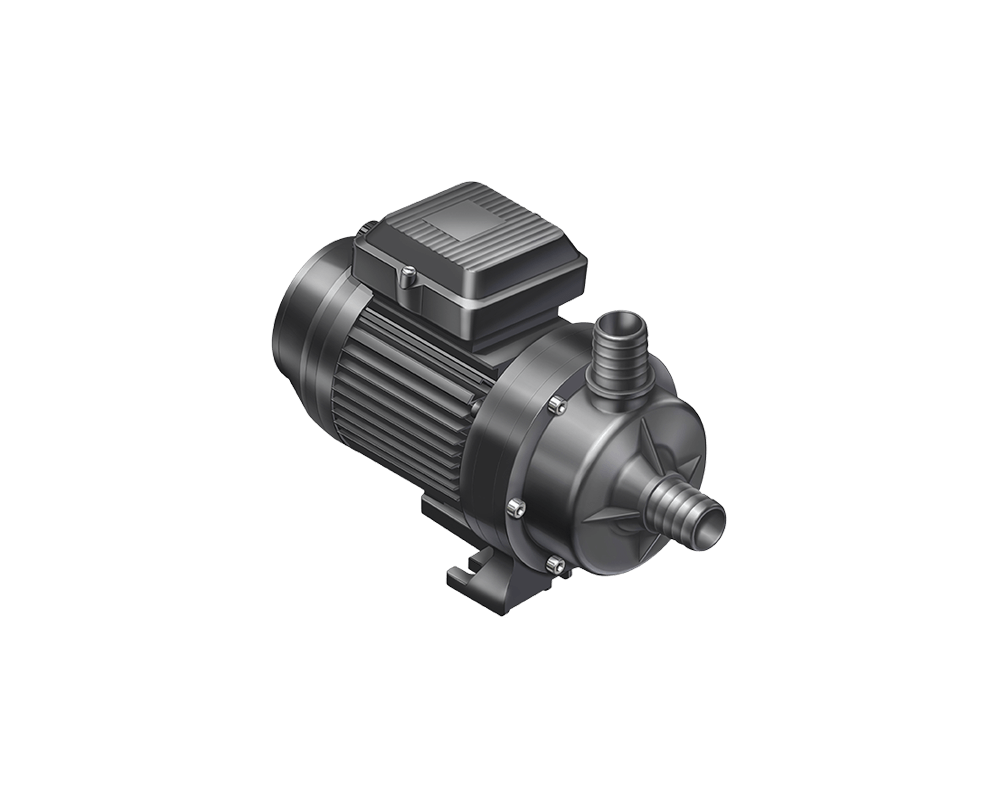 AQUA Mini
Small, robust and dirt resistant. Ideal to start off with.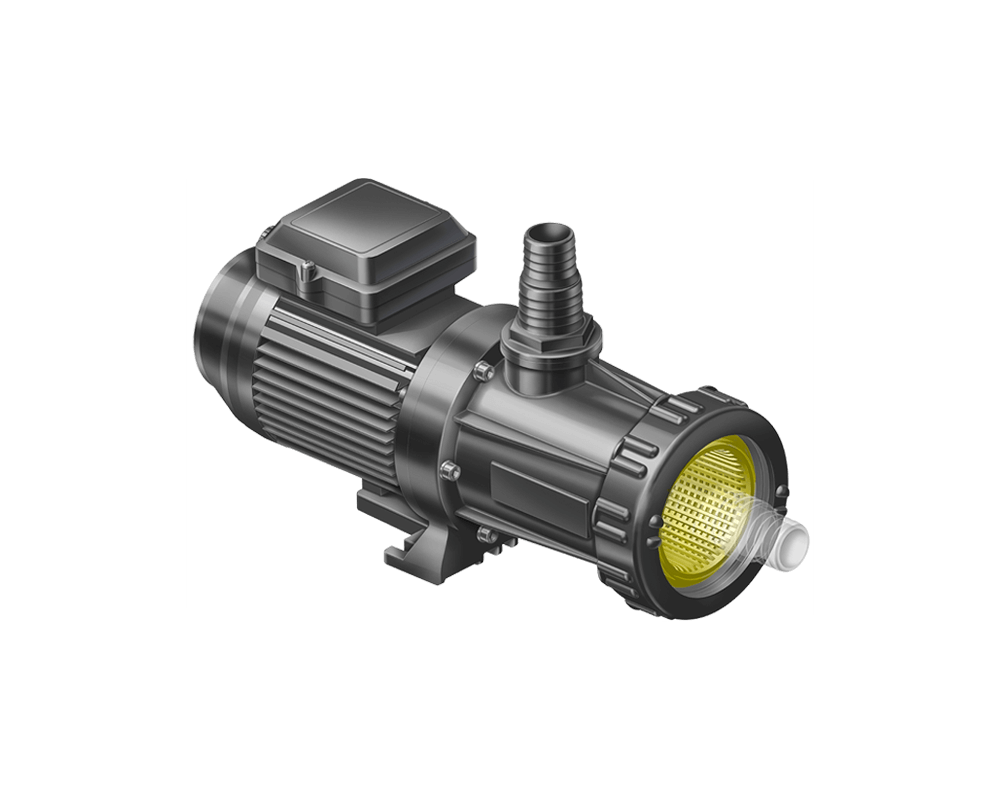 AQUA Splash
Service-friendly and efficient. Ideal to start off with.