WHAT TYPE OF POOL SHOULD IT BE?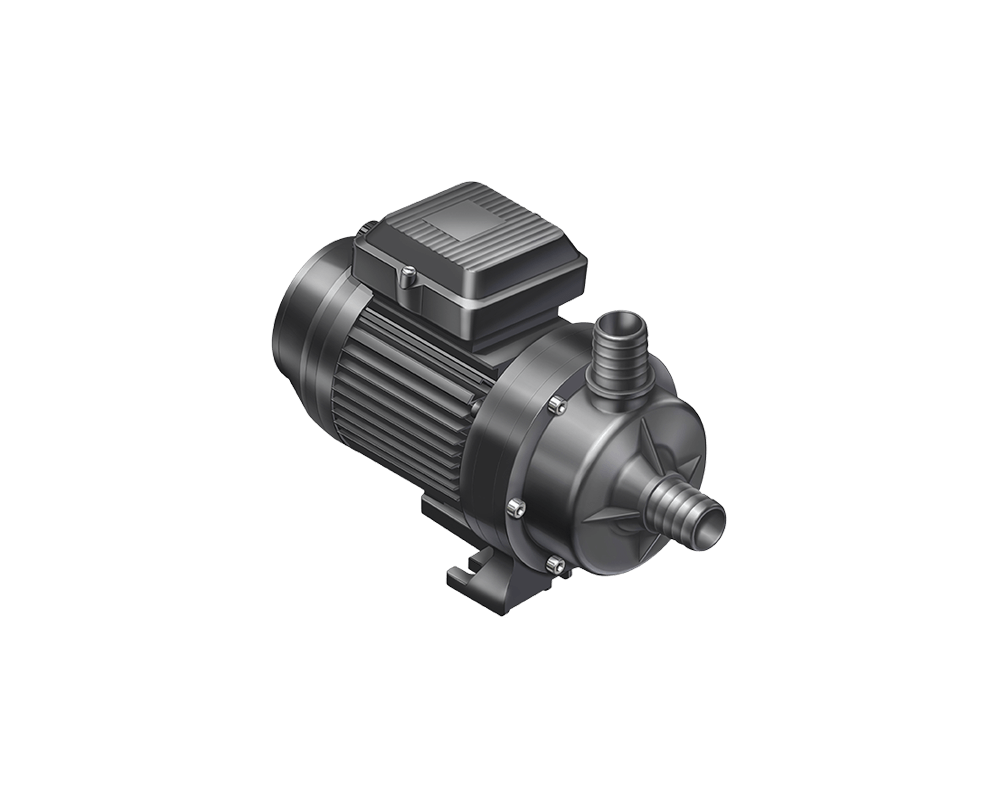 AQUA Mini
Small, robust and dirt resistant.
Ideal to start off with.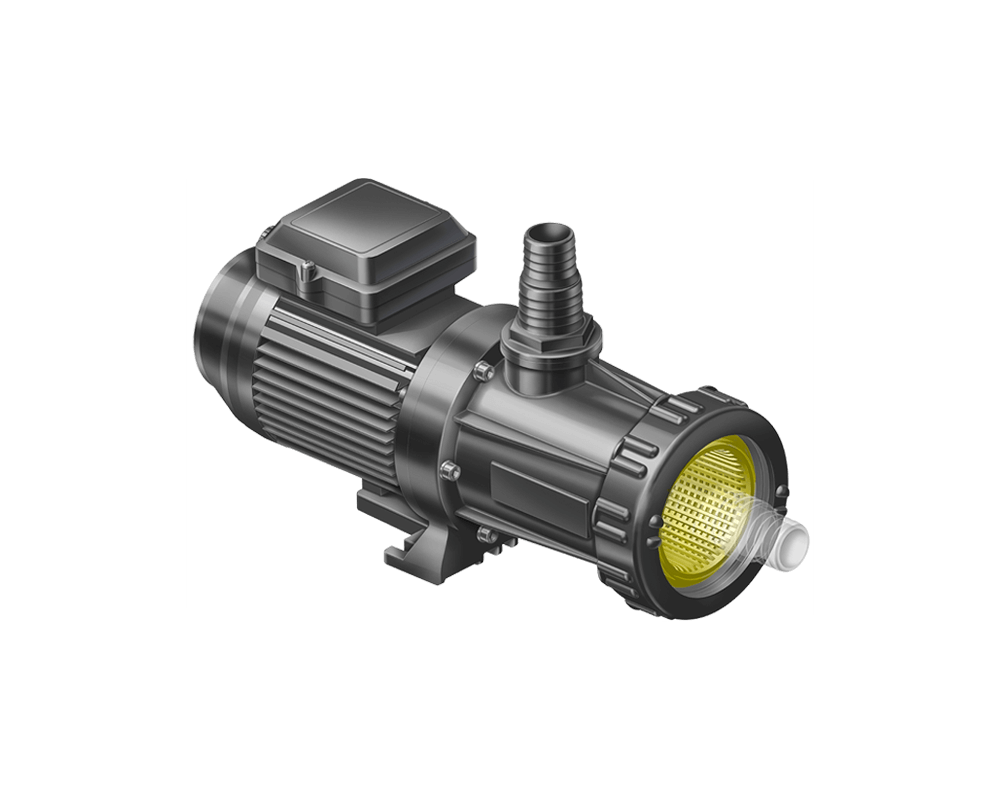 AQUA Splash
Service-friendly and efficient.
Ideal to start off with.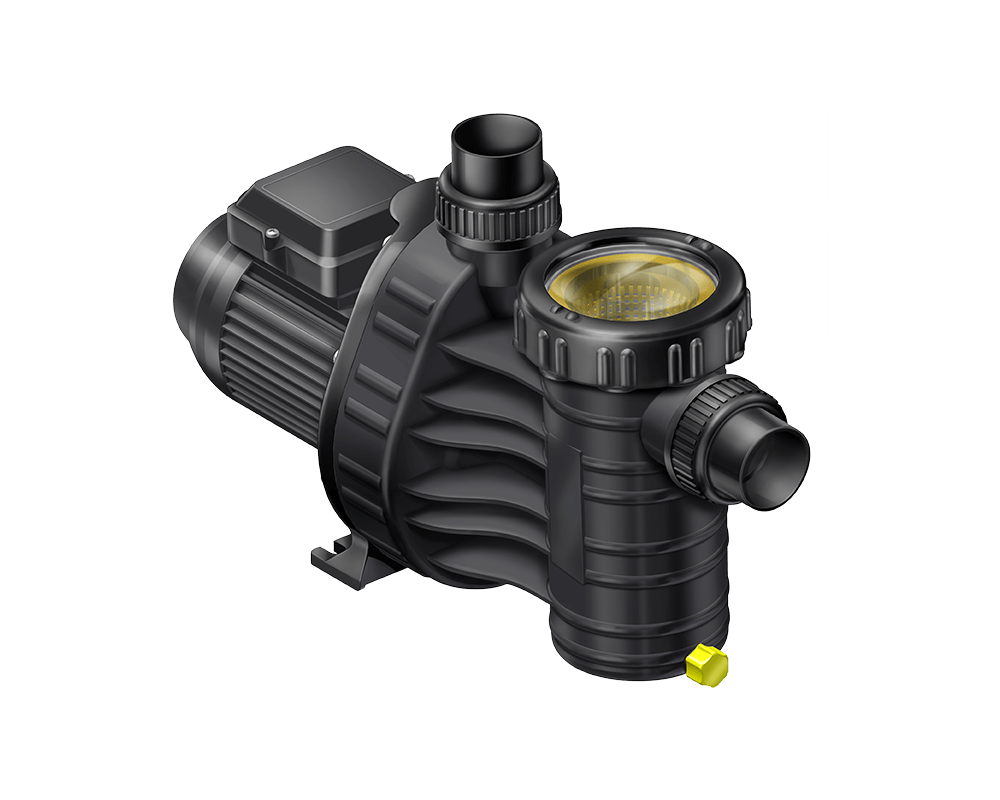 AQUA PLUS
Self-priming with flexible screws.
For every project.

The basics of pool technology
CLEAR WATER IS IMPOSSIBLE WITHOUT A FILTER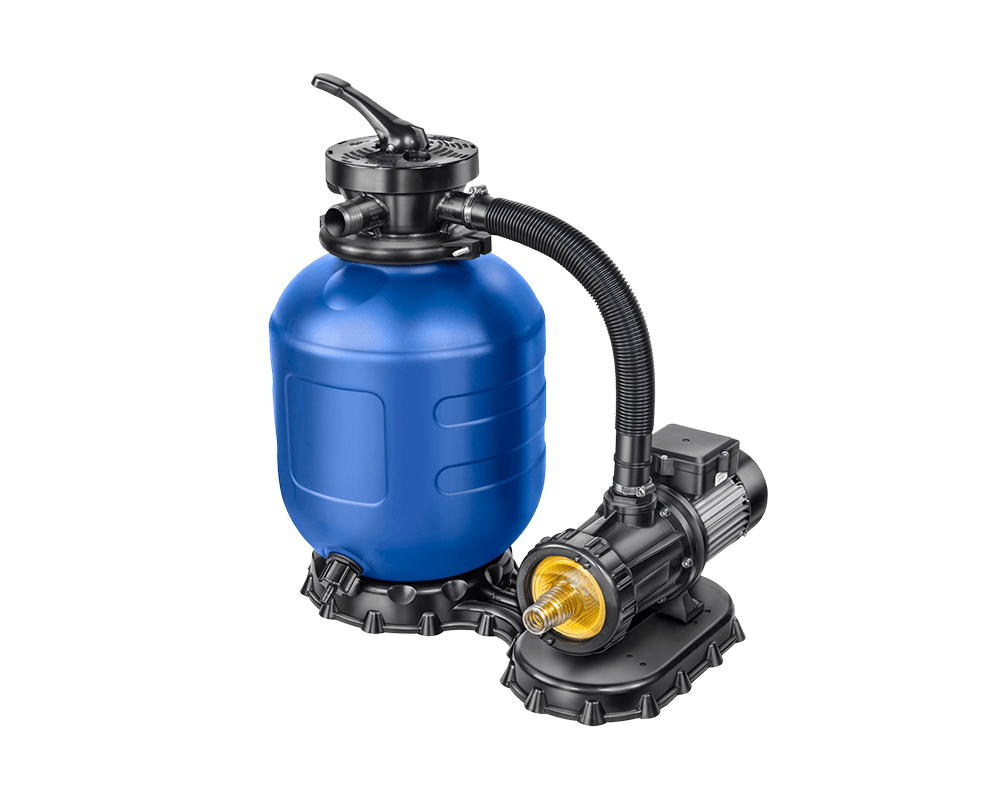 Our AQ filter units are suitable for all types of outdoor pools, swimming ponds and natural ponds. Optimum cleaning can be achieved in connection with the Aqua Mini, Aqua Splash or Aqua Plus. Of course the filter units in the AQ range are also compatible with all standard pumps.
The AQ filter units remove pollutants and small impurities from the pool water. Filtered through special quartz sand (not included in delivery), the pool water is mechanically relieved of suspended particles and organic substances. Of course you can also use other filter media instead of quartz sand.